Niambi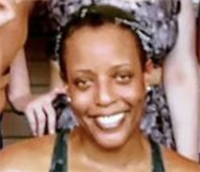 Niambi instructs the following:
Inferno Hot Pilates is a training system which combines Pilates with high-intensity interval training. it is performed in a room heated to 95 degrees fahrenheit and 40% humidity. It creates long lean muscles mass, burns fat and increases fitness. It creates a stronger core, improves circulation, and increases flexibility. It's performed on a yoga mat with zero impact.

Prepare to challenge yourself at a new level, listen to your body, pay attention to your breath, and laugh at how challenging it is.